tHIS IS MY NEW FAVORITE THING EVER
tsillaaisnotamazing: shoresoftheshadowlands: aperfectillusion: lettersfromdua: aperfectillusion: Step 1: Go someplace public with your laptop. Step 2: Click HERE Step 3: Press f11 Step 4: Start typing frantically. Step 5: Make sure other people see your screen. Step 6: ??????? Step 7: Profit it helps if you roll your neck a few times, grunt and crack your knuckles. Trust...
I'm fan girling over this picture
rawrawrrachel:
The fuckin Patrick meme is at wrestle mania lol
Alright, I searched the archives, and couldn't...
youngjusticeaskgreganswers: Greg responds… On Earth-16, Aquaman can't be out of the water for longer than 30 minutes and 30 seconds. I mean, take any episode of the series. Start the clock and don't turn it off until the episode is over. You'll see he NEVER stays out of the water longer than 30 minutes - including commercials!!! Of course, I would have thought all this was obvious from...
WALKING DEAD. LETS DO IT
Ill try my best to be back. Life's been lame
DO YOU PEOPLE EVEN MISS ME
trapped
Reblog this if you want a LONG anonymous message...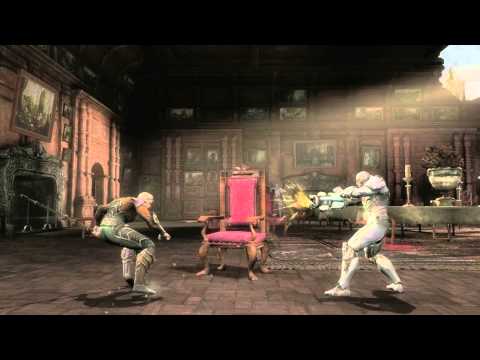 i lost so many of you gorgeous people….
"Aqua Man is my favourite superhero!"
– Said No One Ever (via morelifeindeadmenseyes) Said me everyday
This is absolutely fascinating: Bring It On,... →
iprefurbeast: crimsonarrowsbronzebamfs: For those really annoying Aquaman fans going crazy over a post and tagging ;] Oh you changed your url, nice change I feel as if the gif is unnecessary since it's just the 2 of us talking and i'm not necessarily bringing anything on, rather just repeating… All I know is. This person is so cool but it's alright cause cat woman was just...
1 tag